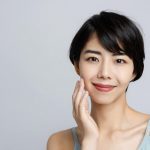 Pixie Cuts That Will Make You Look 10 Years Younger
Consider a pixie cut if you're an older woman looking for a new hairstyle. Pixie cuts can be both chic and practical and are also a great option for women with thinning hair. But with so many different options, it can be hard to know which pixie cut is right for you.
This blog post will look at some of the best pixie cuts for older women. We'll discuss the benefits of each option and help you choose the right style for your own unique look. So if you're ready to find your perfect pixie cut, read on!
The best pixie cuts for older women
To achieve this look, start by visiting your stylist for a consultation to ensure the right cut is created for you. Ask your stylist about adding just a few layers around the face for added softness and to create more movement in the hair. Depending on how much you want to maintain your current length, your stylist can suggest adding longer layers that hit below the shoulders or chin. A great way to add more shape and dimension is with side-swept bangs or undercut designs around the neckline. For those who do not mind shorter styles, ask for an all-over pixie cut with strategic layering throughout the crown area. Finish off with styling products that give texture and hold to help maintain the desired look. With a great pixie cut, you can add a modern and stylish new look without sacrificing length.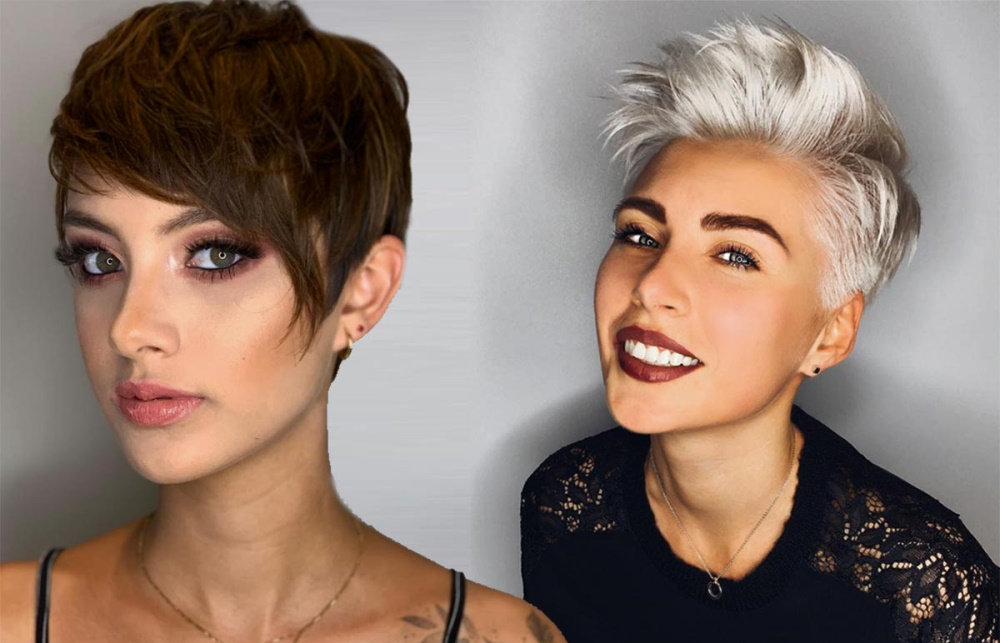 No matter what style you're looking for, there are plenty of options for adding choppy layers and texture throughout the hair. If you want something more dramatic, find more info and ask your stylist about pixie cuts for older women. Consider adding short pieces around the crown or face-framing layers that hit just below the chin line. To keep hair looking voluminous, consider getting an undercut or asymmetrical design in the nape area. This will give extra lift and dimension to create a sleek yet sophisticated silhouette. Adding highlights throughout can also be a great way to bring out the layers and boost style. With so many variations and styles, a pixie cut is perfect for any older woman who wants to stay fashionable without sacrificing length.
Pixie cuts that will take 10 years off your look
This type of cut is relatively low-maintenance, as it requires minimal styling and maintenance. The main benefit of the pixie cut is that it can frame your face in a more flattering way than other styles and create an overall youthful appearance. For those with coarse or curly hair, this look will help enhance natural texture while keeping flyaways at bay. Additionally, opting for shorter layers on the sides and around the face can help to soften angles and add volume to thin hair. After styling, accessorizing with small earrings or brightly coloured headbands can draw attention away from any lines or wrinkles on the face.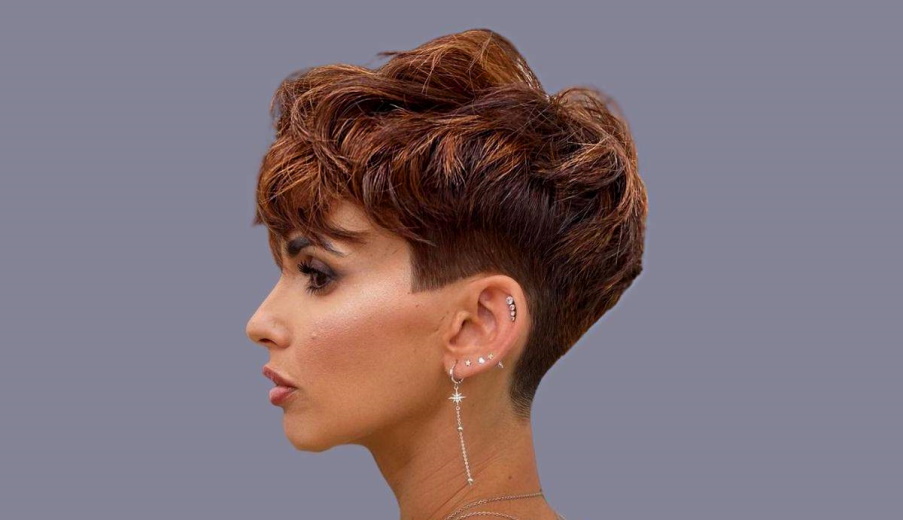 For women wanting to achieve a timeless yet modern style, long bobs can be the perfect choice. This style can often give the appearance of thicker and fuller hair, as it cuts off just below the chin and is typically cut in layers. Long bobs are also easy to style, as they require minimal maintenance compared to other haircuts. Additionally, this type of cut works well with almost any face shape and texture, so it's a great option for those who are looking for a versatile look. To further personalize this style, adding small highlights or lowlights along with bangs can help create an even more youthful appearance.
No matter your age or hair type, there are plenty of hairstyles that can instantly take years off your look. From pixie cuts to long bobs, there are plenty of great options that can help you achieve a look that is timeless and elegant. With the right hairstyle, you can look your best and feel confident in your appearance.