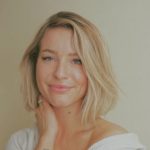 Hairstyles for Short Height Girls That Will Make You Look Taller
Have you ever wished you were taller? Even just a little bit taller? Maybe you're one of those lucky people who is blessed with height, but maybe not. If you're anything like me and fall into the "short" category, you know that sometimes getting dolled up means having to get creative with your styling choices to look a little bit taller. Don't worry, though, I've got you covered! I've compiled a list of some hairstyles for short-height girls that will make you look instantly taller! Keep reading to find out more.
Which hairstyle is best for short-height girl?
Short-height girls often face the problem of finding the right hairstyle to help them look taller. While there are no magic solutions to add inches to your height suddenly, there are certain hairstyles that can give you the illusion of being taller than you are. Here are some great options if you're a short girl looking for a new hairstyle.
A pixie cut is a great option for short-height girls as it can make your face look longer and leaner. It's also a low-maintenance style that's easy to style.
Bob is another great option for short girls; it can also help elongate your face and make you look taller. It's a versatile style that can be worn both straight and curly.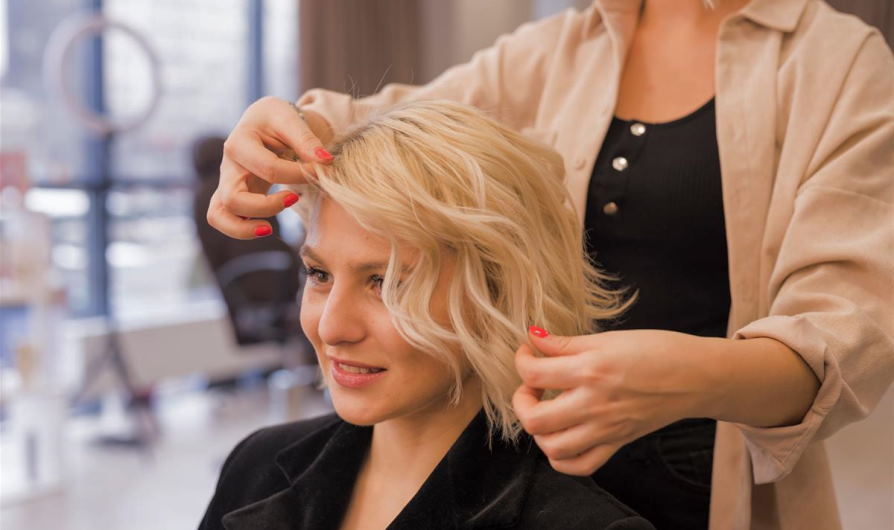 An asymmetrical cut is also a great choice for short girls as it can help to create the illusion of height by making one side of your head appear longer than the other.
A ponytail is a classic hairstyle that can also help you look taller. It pulls your hair away from your face, giving the illusion of length.
There are lots of other great hairstyles for short-height girls to choose from. First, talk to your stylist about what would work best for you based on your hair type and face shape. Then, with the right haircut, you'll be sure to look and feel your best!
Haircuts that make petite women look taller
The best thing about having a petite frame is that you can easily carry off almost any hairstyle. So whether you want to go for a chic bob or a voluminous updo, the options are endless. But if you're looking to create the illusion of height, certain styles will do the trick. So keep reading to discover the best haircuts for petite women who want to look taller!
A long, straight style is always a good choice for petite women. It creates a slimming effect and makes your legs look longer. If you have fine hair, this cut will also give you the appearance of fuller locks. Make sure to keep your strands healthy and hydrated with regular trims and deep conditioning treatments.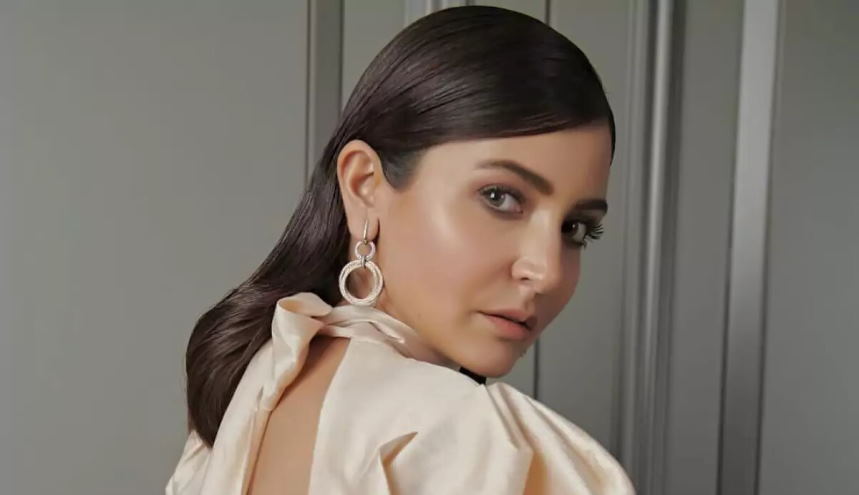 If you have thick hair, layering is key. Long layers that start around your chin will help to create the illusion of length. And if you want a little extra volume, go for face-framing layers. Just be sure not to add too much height at the crown of your head, as this will make your head look larger in proportion to your body.
As far as color goes, dark hues are always a good idea for petite women who want to look taller. They create a slimming effect and can make your features appear more defined. If you have light hair, consider adding some highlights or lowlights to give it more dimension. And if you're feeling bold, go for all-over color. Just make sure to keep your new hue healthy and vibrant with regular trims and color-safe haircare products.
The right haircut can make a world of difference for petite women who want to look taller. With these styles, you'll be able to create the illusion of height and confidently rock any look.