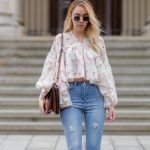 Outfit Ideas for the Hourglass Body Shape: Dress to Show off Your Curves!
Since curvier women have a defined waist, outfit ideas for the hourglass body shape tend to highlight the natural curve. While all body shapes should wear clothing that makes them feel comfortable and confident, here are a few tips for Hourglass women. First, dress to show off your curves by wearing well-tailored pieces and accessories that define your waistline. Next, experiment with different necklines and patterns to find what looks best on you. And always dress for your body type, not someone else's! You'll feel more confident and stylish in clothes that flatter your figure, so don't be afraid to show off your sexy curves.
How to dress an hourglass body shape
If you have an hourglass body shape, you're lucky enough to have a naturally curvaceous figure. To dress your hourglass shape, you'll want to focus on highlighting your waist and showing off your assets. Here are some outfit ideas to get you started: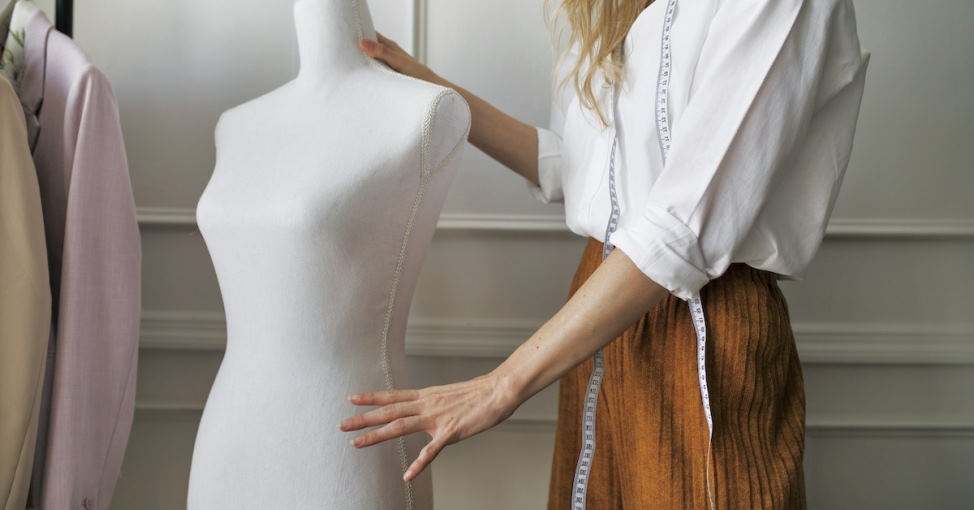 Pair a fitted top with a flowing skirt or pants. This will accentuate your waist and show off your curves.
Try a belted dress or top. This will cinch in your waist and give you a great silhouette.
Wear form-fitting clothes. Clothes that hug your curves will show off your shape and make you look amazing.
Go for bold colors and prints. Bright colors and fun patterns will help you stand out and look your best.
Accessorize with confidence. Use accessories to add a pop of color or personality to your outfit. A great statement piece can make your outfit stand out.
With these outfit ideas in mind, you'll be ready to rock your hourglass shape. So embrace your curves and dress to impress!
Capsule wardrobe ideas for women with hourglass figures
If you have an hourglass figure, you're probably used to getting compliments on your curves. But what do you do when it comes to creating a capsule wardrobe? How can you make the most of your assets and create a collection of versatile, flattering pieces that will take you through any season?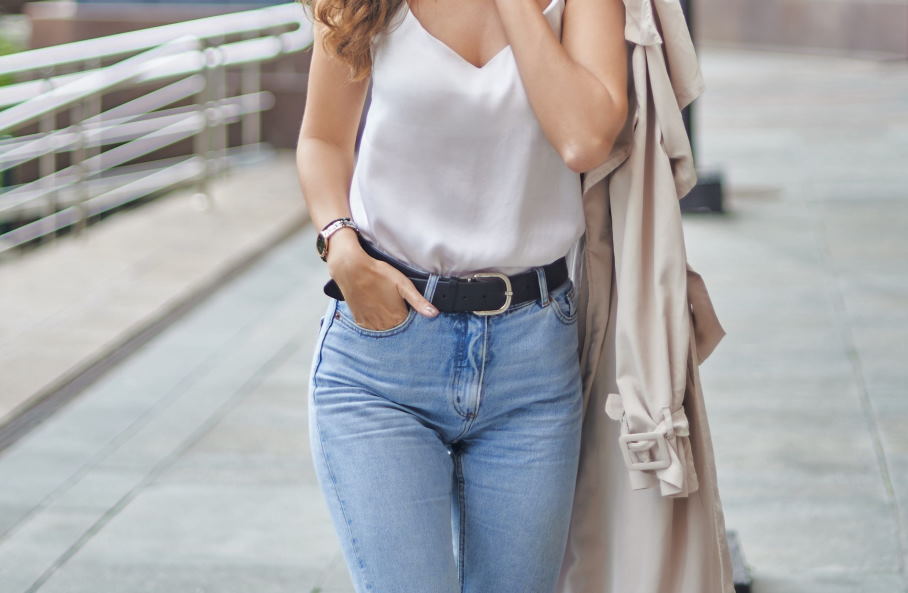 Here are some ideas to get you started:
Start with the basics. A good foundation is key for any capsule wardrobe, including items like well-fitting jeans, classic black pants, and a few neutral tops that can be mixed and matched.
Add in some seasonal pieces. Once the basics are covered, you can add seasonal items like light summer dresses or cozy sweaters for winter.
Accessorize! Don't forget to add some jewelry, scarves, and other accessories to your capsule wardrobe. These items can help to dress up or dress down any outfit, and they're great for pulling together a look when you're short on time.
Invest in quality over quantity. It's better to have a few well-made pieces you love wearing than a closet full of cheap clothes that fall apart after a few wears. So when you're building your capsule wardrobe, be sure to choose items that are made from high-quality materials, and that will stand the test of time.
Think outside the traditional clothing box. Your capsule wardrobe doesn't have to be limited to just clothing items. You can also include a great pair of walking shoes, a stylish handbag, or even a comfy pair of pajamas.
By following these tips, you'll be well on creating a capsule wardrobe that flatters your hourglass figure and makes getting dressed each day a breeze.