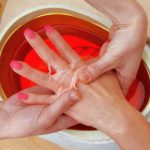 Paraffin Manicure: The Newest Trend in Manicures
Have you ever heard of a paraffin manicure? If not, you're in for a real treat! This new trend in manicures is taking the beauty world by storm and for a good reason. Paraffin wax is known for its moisturizing properties, so it's the perfect treatment for dry, cracked hands. In this blog post, we'll tell you all about paraffin manicures and how to get one yourself. Keep reading to learn more!
Get the perfect paraffin manicure at home with these simple steps
There are a few things you'll need to get started:
A small bowl or cup for your paraffin
A paraffin wax warmer
Paraffin wax
Cotton gloves
A hand scrub or exfoliator
Moisturizing cream or oil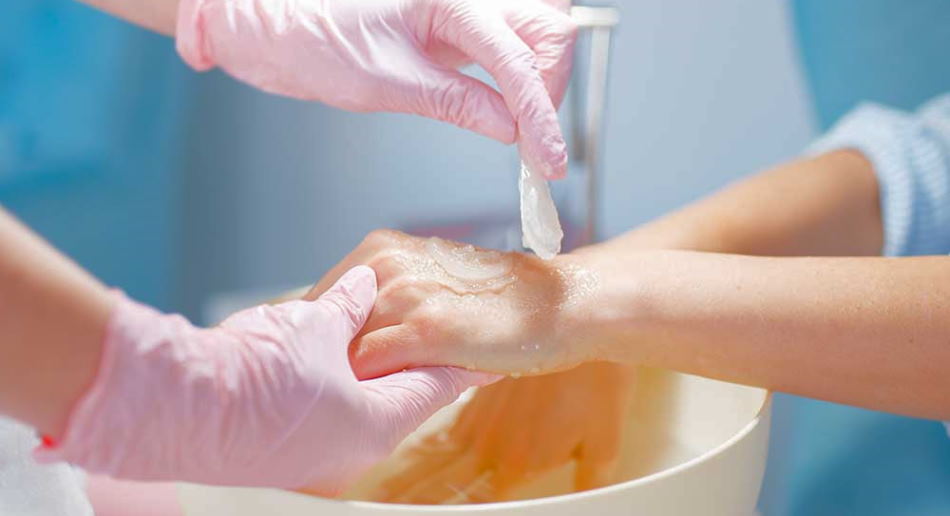 Start by washing your hands and exfoliating them with a sugar scrub or similar product. This will help the paraffin wax adhere better and also help it to smooth out any rough patches on your skin.
Next, heat up your paraffin in the wax warmer until it's melted. Then, dip your hand in up to the wrist and let the wax coat your skin.
Once your hand is coated, slip on a cotton glove and then another regular glove over top. This will help to keep the heat in and allow the paraffin to work its magic.
Repeat this process with your other hand and then let the paraffin soak for about 15-20 minutes.
When the time is up, dip your hands in cool water to remove the paraffin and then apply a generous amount of moisturizer. Your hands should feel soft and silky smooth!

Why you should add paraffin to your manicures
Adding paraffin to your manicures can help your nails become stronger and more resistant to chipping and breaking. The added moisture can also help keep your cuticles from becoming dry and brittle. Paraffin can be found at most beauty supply stores or online. It is important to follow the instructions on the package when using paraffin, as it can be dangerous if used incorrectly. When used correctly, however, paraffin can be a great way to add some extra protection and moisture to your nails.